At Taylor Barnes Homes, we understand that your custom home is so much more than just a house…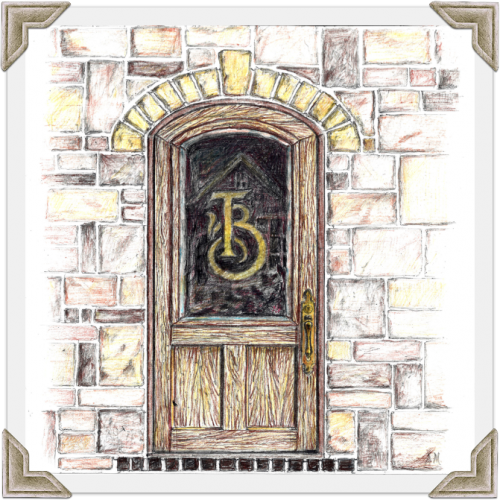 Playful Escape
Whether your idea is a playful escape, a lavish estate, or perhaps somewhere in the middle, allow yourself to walk through our doors and experience the difference; the difference of home.
Family Owned
We are a family owned business dedicated to building superior homes. Our efforts are backed by a Ten year Limited Warranty on every home. Our Taylor Barnes Homes guarantees you a sound investment and total satisfaction.
One-of-a-Kind
With moire than 35 years of combined construction experience, our family, along with our team of full-service professionals, addresses your every need by making certain your One-of-a-Kind home reflects both your personality and your comfort level, while possessing the ability to adapt to your family's ever changing needs.
OUR REPUTATION IS BUILDING…
VIEW OUR GALLERY
We have  a number of Photo that are designed to provide you with a more complete picture of who Taylor Barnes Custom Homes is, and how we build. Please take a moment to view these Gallery, and let us know if you have any questions or comments about our homes and our building process.